OPPO city solution
Last updated:
2018-06-25 17:30:33
Clicks:
930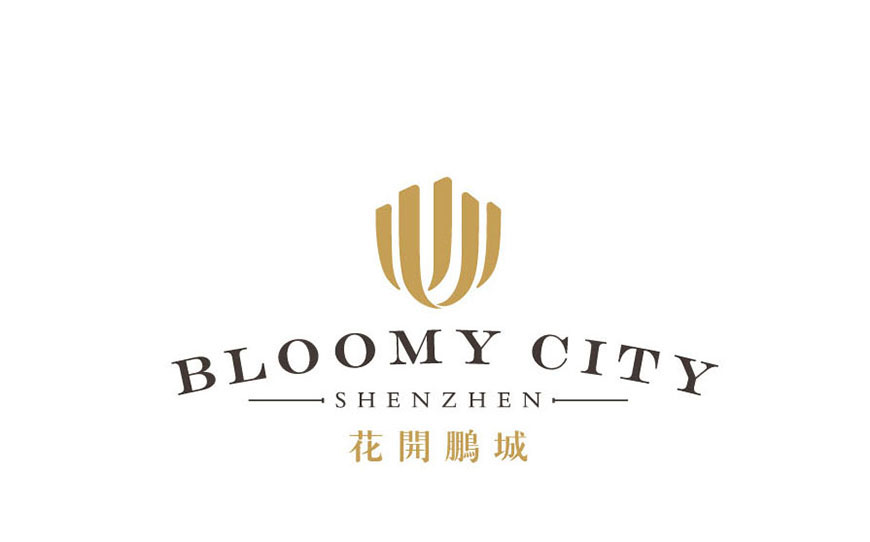 Client Background
OPPO city is a high-end private club brand founded by senior leaders of OPPO Company.
Problem Description

Customers hope that the concept conveyed by the club is not only a place to relax and relax, but also a place to promote mutual communication and improve the spiritual realm.Therefore, customers want to highlight the club's simple atmosphere and high-end international style through the creation of the overall visual image system.

Total Solution
Through in-depth communication with customers, Zhixinpack project team found that customers need not only visual image positioning, but also the concept of the future development of the brand.Therefore, after analysis, based on the whole brand planning of "Blooming Pengcheng", the project team took "soul improvement" as the core value of the brand and integrated the universal culture of "never forget the original intention" to carry out the design.
The main visual use of "lotus" as a super symbol, lotus stands for a gentleman, noble character and full of Zen, is a good image with both spirit and form.

Effect Appraisal

The visual image system designed by Zhixinpack for "Blooming Pengcheng" has not only been highly praised by OPPO executives, but also helped the brand establish its core cognitive symbol and played a very important role in brand publicity.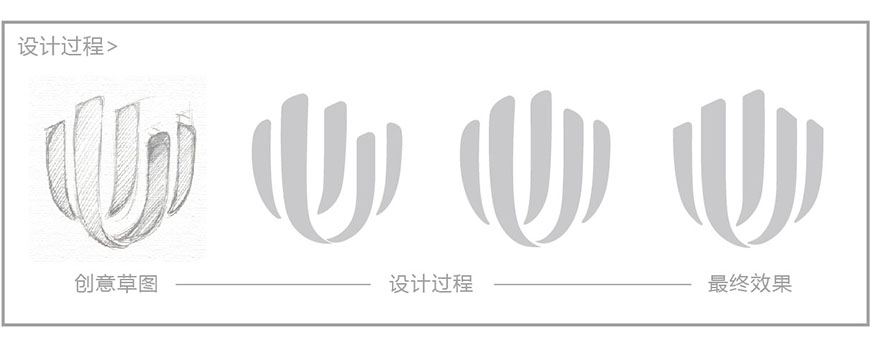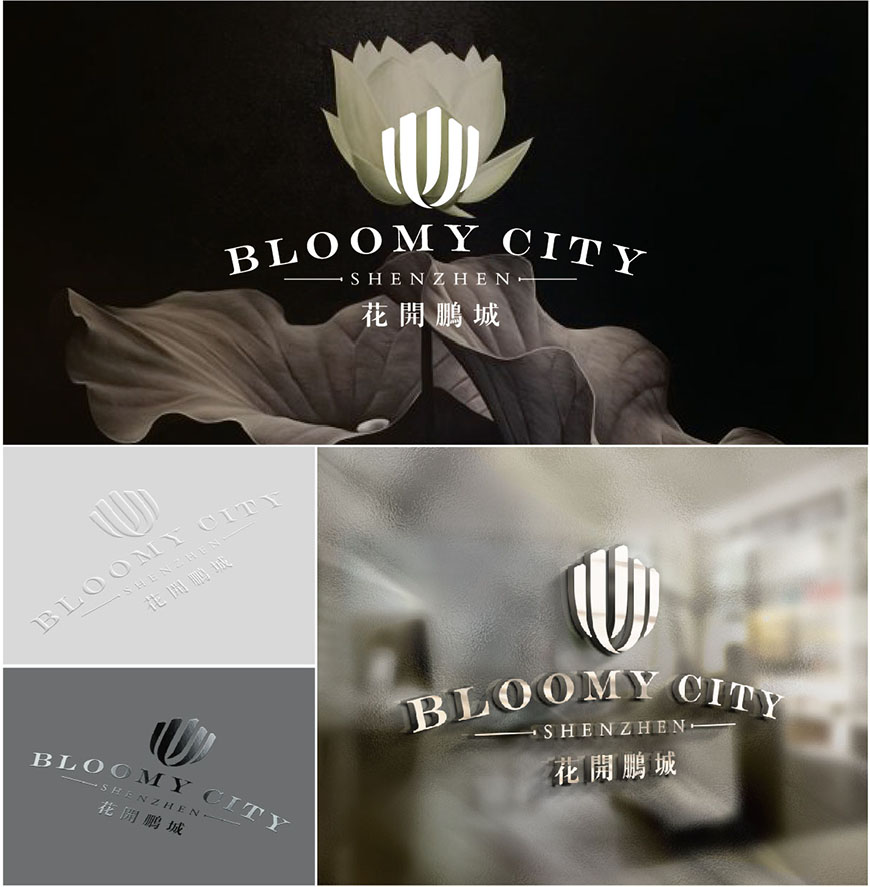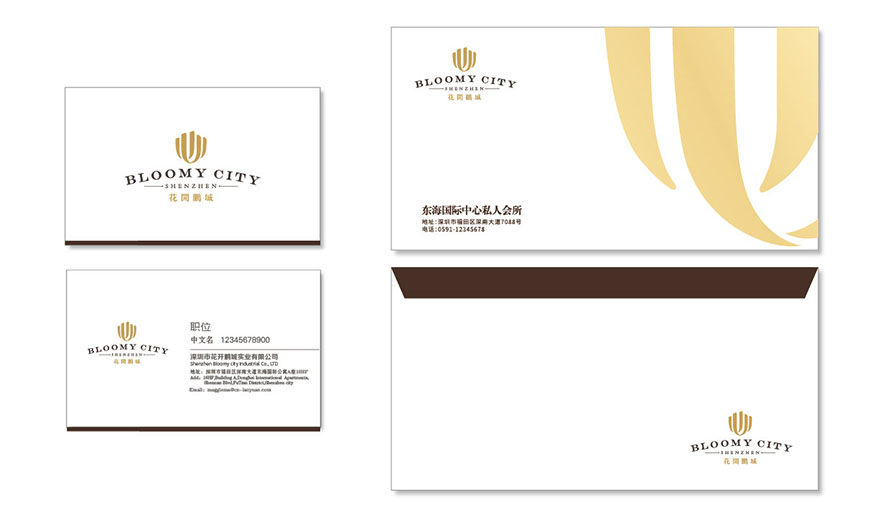 Previous:
Zhengongcha tea box solution
Next: 已经没有了