Zhengongcha tea box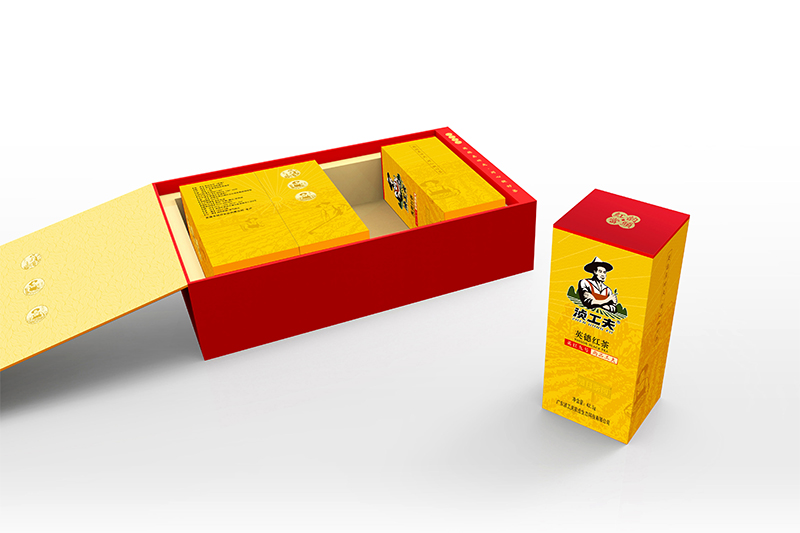 Guangdong Zhencongou Agricultural Ecological Technology Co., LTD., founded in 2012 in Yingde, Guangdong, is a tea brand that integrates the planting, processing, r&d and sales of Yingde black tea.Brand concept is to do the "congou tea" in black tea, do the public can drink a good black tea.
Currently, Zhencongis in the period of brand improvement, but its brand culture and product packaging image cannot match it, cannot form differentiation with competitive products, and cannot stand out in the market.Therefore, the upgrading of brand system, brand image design and product packaging are the three major problems urgently needed to be solved by Zhencongou brand.
Zhixinpack project team through the analysis of tea brand, according to the status quo of Zhencongou brand, gives the following solution
1. Differentiation construction of brand culture: break out of the traditional pattern of telling stories and telling history of tea brands, and extract the spirit of The Times from the empirical concept of "modern agriculture and scientific tea making"
2. Brand image highlights ecological fashion: LOGO design of Zhencongou is full of youthful vigor and confidence as the image of young and middle-aged tea farmers.
3. Product packaging improves the sense of class of the series: break the original packaging image of messy and unbranded series, refine the core main picture of the brand, conduct color management, and form serialized and exclusive packaging.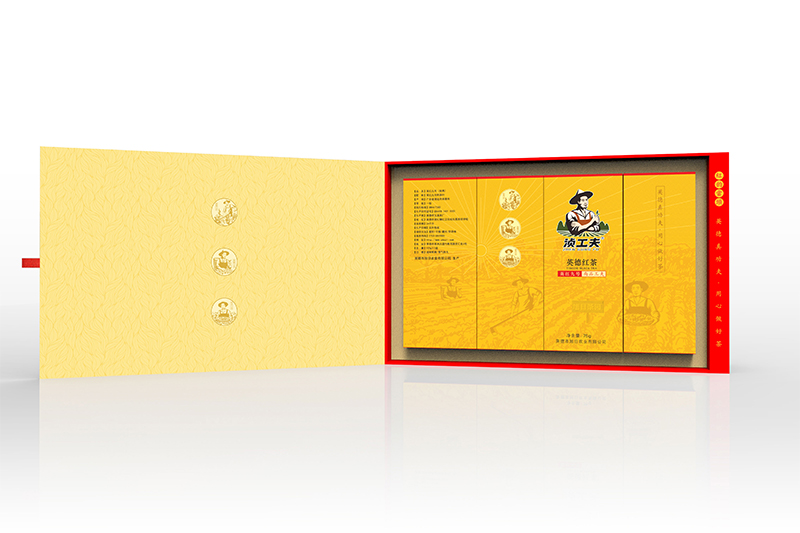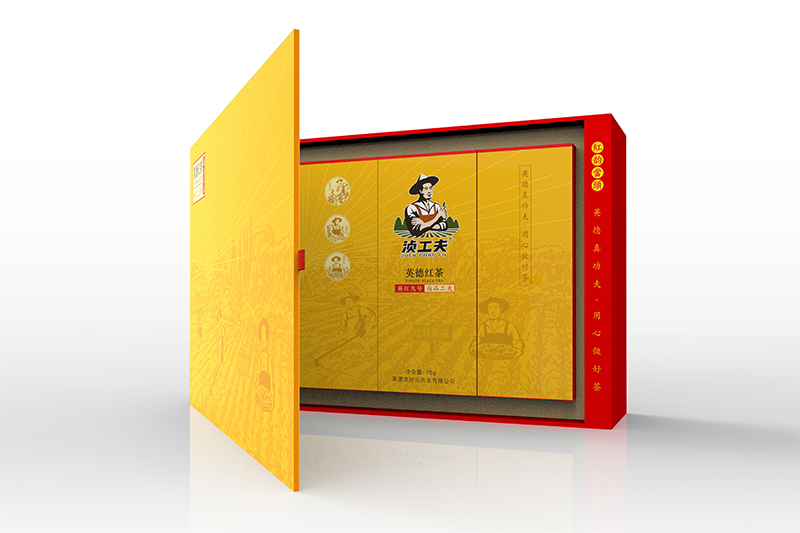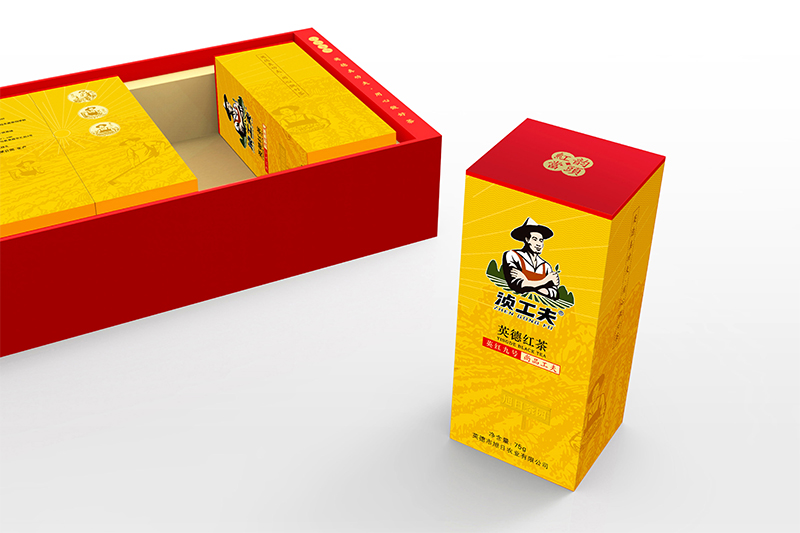 Effect Appraisal
After Zhixinpack project team completed the introduction of zhencongou brand and packaging upgrade, it gained a high reputation in both the client and the market, which helped zhencongou brand quickly become a leading brand in the Regional market of Britain and Germany.Through this cooperation, Zhengongzhen and Zhixin also reached a strategic long-term partner.
Previous:
Oriental health preservation · Chinese Longli ritual
Next:
Dong A Centennial Hall